Fly For Ukraine
A humanitarian challenge
Together to help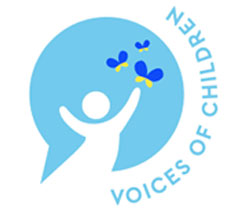 The paragliding school Fou d'L and the club Touch the Sky – Parapente combine their efforts to support Ukraine through their challenge "Fly for Ukraine".
Choose a pilot amongst our participating pilots, and entrust him with your donation. In turn, the chosen pilot will commit to fly the same number of km as the amount and will drop the donation at the landing zone.
The entire amount will be donated to Voices of Children – Голоси дітей, a trusted association selected by us.
Each Euro equals a kilometer and each kilometer equals a euro !
Will you choose the world class pilot or dare to bet on the rookie ?
The nicest flight tracks and the total distance flown will be shared on the website.
Follow your donation, follow your support, follow us !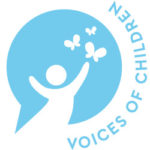 Voices of Children – Голоси дітей
Help children of war in Ukraine
The Voices of Children Foundation has been helping children affected by the war since 2015. Thanks to you, we provide psychological and psychosocial support to children. It helps them overcome the consequences of armed conflict and develop. Today, during the full-scale Russian invasion of Ukraine, we are providing non-stop assistance to affected children and families from all over the country, providing emergency psychological assistance, and assisting in the evacuation process.
Our pilots "Fly for Ukraine"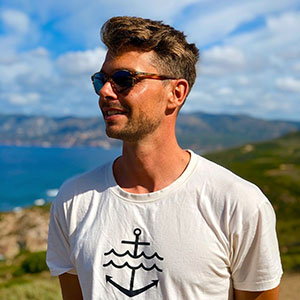 1-François Berck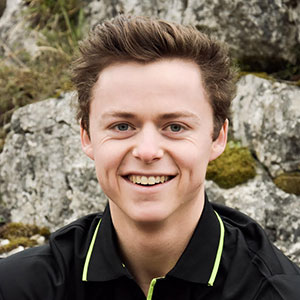 2 – Jean de Biolley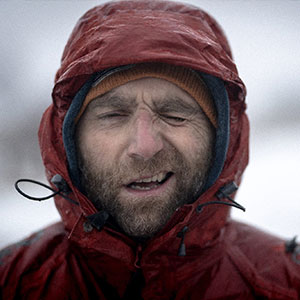 3 – Julien-S Buchem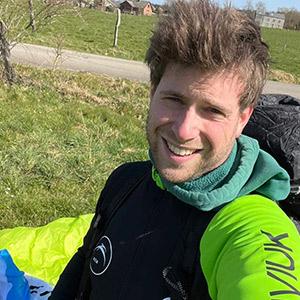 4 – Quentin Debras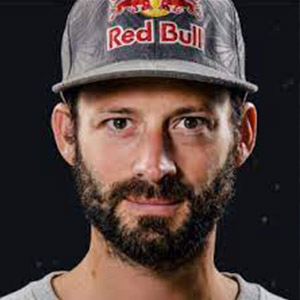 5 – Tom de Dorlodot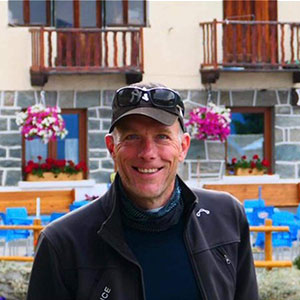 6 – Didier Depireux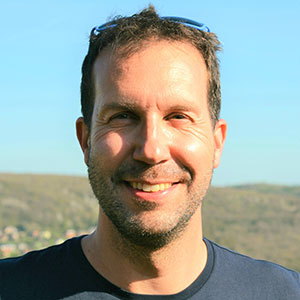 7 – Edouard Dumonceau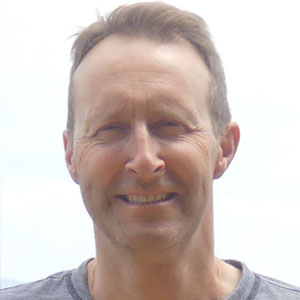 8 – Gaétan Dumonceau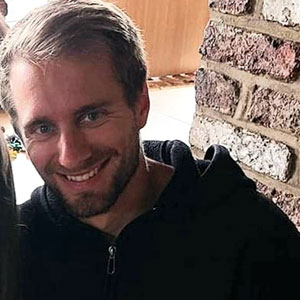 9 – Pierre Etienne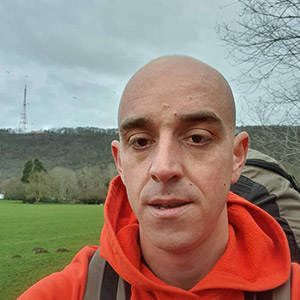 10 – Gaëtan Mignolet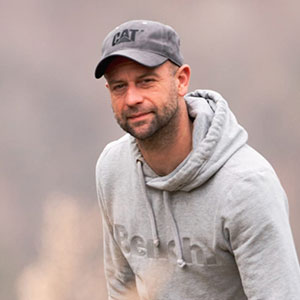 11 – Raphaël Laurent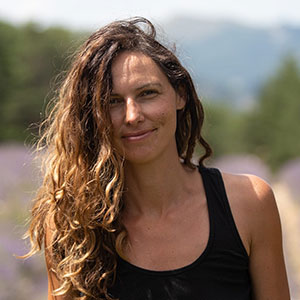 12 – Laetitia Lesenfants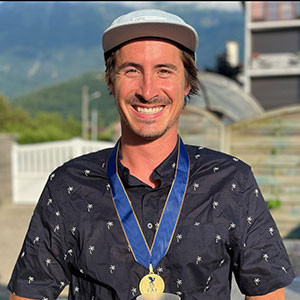 13 – Eliot Nochez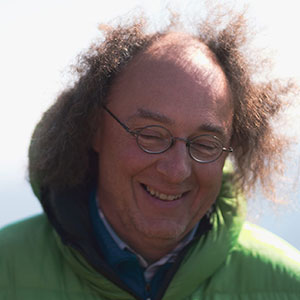 14 – Yves Piron
15 – Quentin Sellier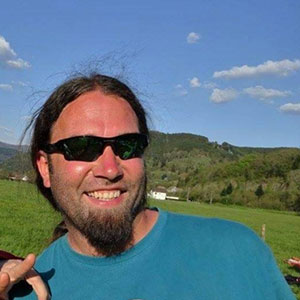 16 – Jean-Yves Squifflet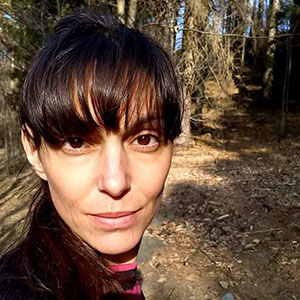 17 – Melina Vinci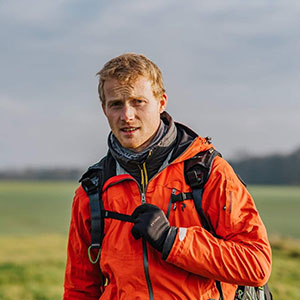 18 – Thibault Voglet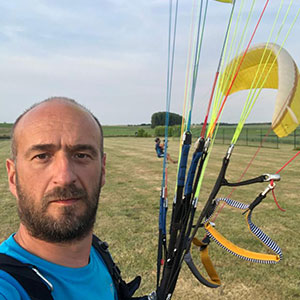 19 – Sam Zoppe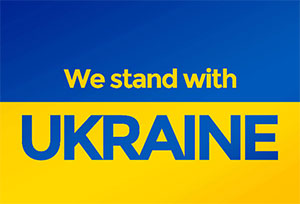 To initiate the flights to help children and families in Ukraine, you will need to participate in the challenge "Fly for Ukraine".
Transfer your donation to the bank account of Fou d'L: BE62 0689 0232 6561 BIC GKCCBEBB, and indicate in the communication the number of the entrusted pilot.
We thank you in advance for your generosity that will enable us to continue our solidarity action.
Contact us
All donations above or equal to €40 are fiscally deductible.
If your donation meets these criteria, please contact us with the below form and precise the amount and date of the donation. For all other questions, please also use the below form.